Generating Strategic Ideas and Profitable Business Growth
At InnovationROI, we offer a range of services that provide superior ideation sessions, market research, and consumer data to maximize your team's productivity and your business' profitability. Are you ready to leap ahead of your competition with a pipeline of strong, exciting ideas to grow your business? Get in touch with us today!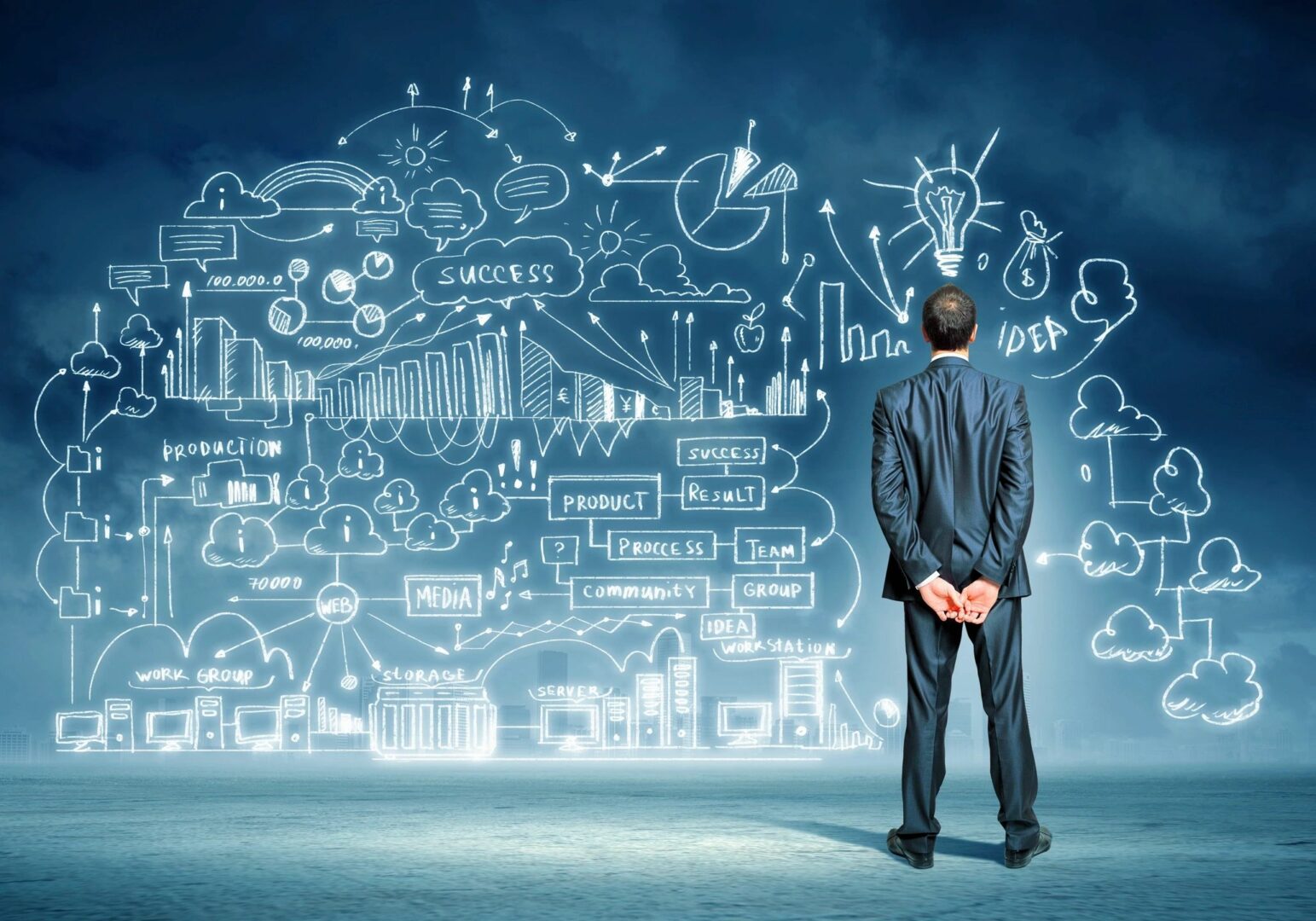 Leap ahead of the competition and create new concepts through our brainstorming sessions. We created a fun, consumer-focused, and productive method of developing new product and service ideas. Using this process, we have adapted multiple proven techniques to ensure your team moves successfully through each corporate stage gate.
Key Insights Lead to Compelling Concepts
A Collision Point™ Brainstorming Session begins by understanding the consumer. By gaining insight into their mind-set, we can determine how they perceive your product, service, or industry. We dig deep to analyze the key drivers that motivate a customer to take action and buy while incorporating consumer interaction to get immediate feedback for idea optimization.
Meticulous Planning + Expert Facilitation + Creative Catalysts = Better Ideas
The duration of a Collision Point™ Brainstorming Session depends on the business challenge. The key to a successful session lies in:
Together, this group can develop ideas that go more in-depth than the obvious solutions. Our brainstorming sessions are fast-paced and full of high-energy foods, upbeat music, interesting people, and sensory exercises that create a fun environment that is conducive for formulating business solutions.
Brainstorming Customized for Success
All exercises for the Collision Point™ Brainstorming Session are customized to your specific business challenge to fit any budget or deadline. We break down your issues into manageable pieces, so no task is overwhelming. At the end of the day, all ideas are measured against your criteria for success to ensure that you have a robust portfolio of relevant, business-building concepts moving forward.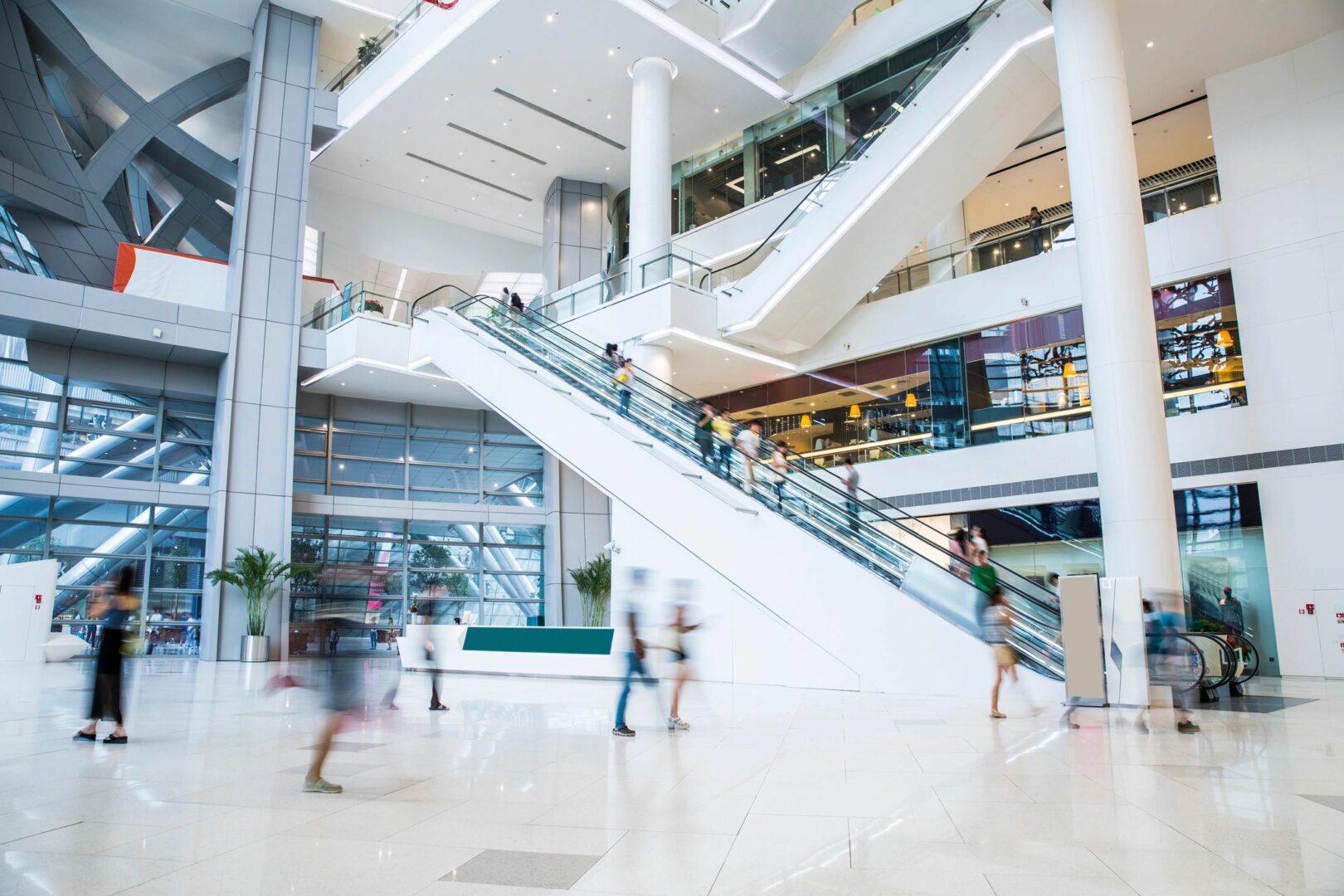 Idea Safari™ /Shop-Along Surveys takes you out of the office and into the field so you can see consumer insights from a fresh perspective. This one-day process allows you to develop new ideas from the very first observation.
Shop-Along Surveys Eliminate Routine Blindness
Brainstorming is one of the best methods for generating new concepts for businesses. However, creating a comfortable routine can lead to stagnation, preventing your team from seeing the bigger picture. This results in repeated or lackluster ideas that have no chance of moving forward.
See New Ideas and Possibilities Right Before Your Eyes
Idea Safari™/Shop-Along Surveys boosts creativity by encouraging fresh and productive ideas. We take your team on a structured, sensorial adventure into a variety of stores and venues to gain better customer insights as well as technology and ingredient trends.
Create Successful Ideas From Richer Consumer Insights
Our program involves experiencing trends and technologies through a consumer's lens to formulate richer insights. Using this data, your team can generate more strategically targeted ideas with a greater potential for success.
We guarantee that Idea Safari™/Shop-Along Surveys will energize your team and their thinking while creating internal champions who are critical to moving new ideas forward. This process has been proven by our recorded successes from our many clients around the world.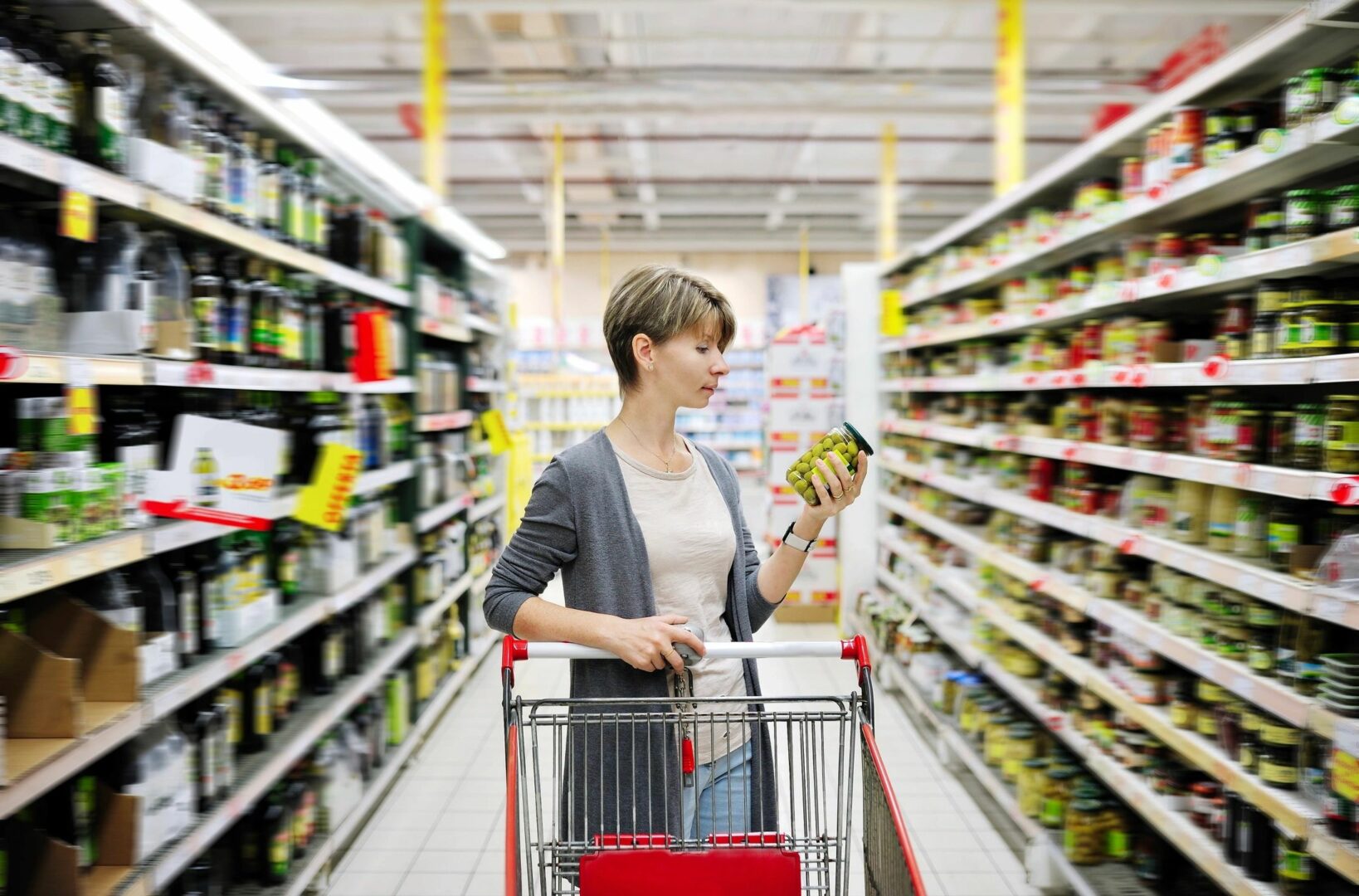 A critical marketing item to have in your brand toolbox is the Customer Journey Map, a step-by-step infographic that maps all stages of the product or service purchase cycle. This comprehensive tool provides the current state of your brand through the eyes of the consumer, detailing the key triggers, decision points, and overall purchase experience at various touchpoints by your target customer.
This analysis reveals if you are delivering on your brand promise and provides insight into creating a more engaging customer experience. We examine each step and touchpoint and then look deeper to identify all key drivers and motivators for buying your product or your competitors.
We begin with the moment that want or need strikes a shopper's psyche. Next, we move on to the store selection process and home usage experience. Finally, we end at the disposal of the product. We also highlight which touchpoints can critically affect the overall brand experience.
Reveals Pivotal Innovation Opportunities
Each step of the Customer Experience Survey is ripe with vital information that reveals immediate corrective actions and unlocks pivotal innovation opportunities to drive business growth, market leadership, and profits. When these opportunities are acted upon, they will significantly strengthen your relationship with the customer and their loyalty to your brand while potentially creating more social media connections.
Speeds Up Development of Profitable, Strategic Ideas and Solutions
This touchpoint insight tool has also been used to better understand key competitors in the marketplace. There is great value in grasping the customer's total shopping experience, which can directly translate to the following:
Consumer-Centric, Versatile, and Actionable Innovation Tool
Customer Journey Maps and Customer Experience Surveys are typically created through ethnography research. In some cases, they can be completed as a collaborative workshop experience.
The deliverable is an electronic visual/verbal infographic outlining touchpoint insights with consumer goals at each point, brand implications, innovation opportunities, and initial ideas. Unlock more significant innovation opportunities through our method and drive business growth, market leadership, and profits.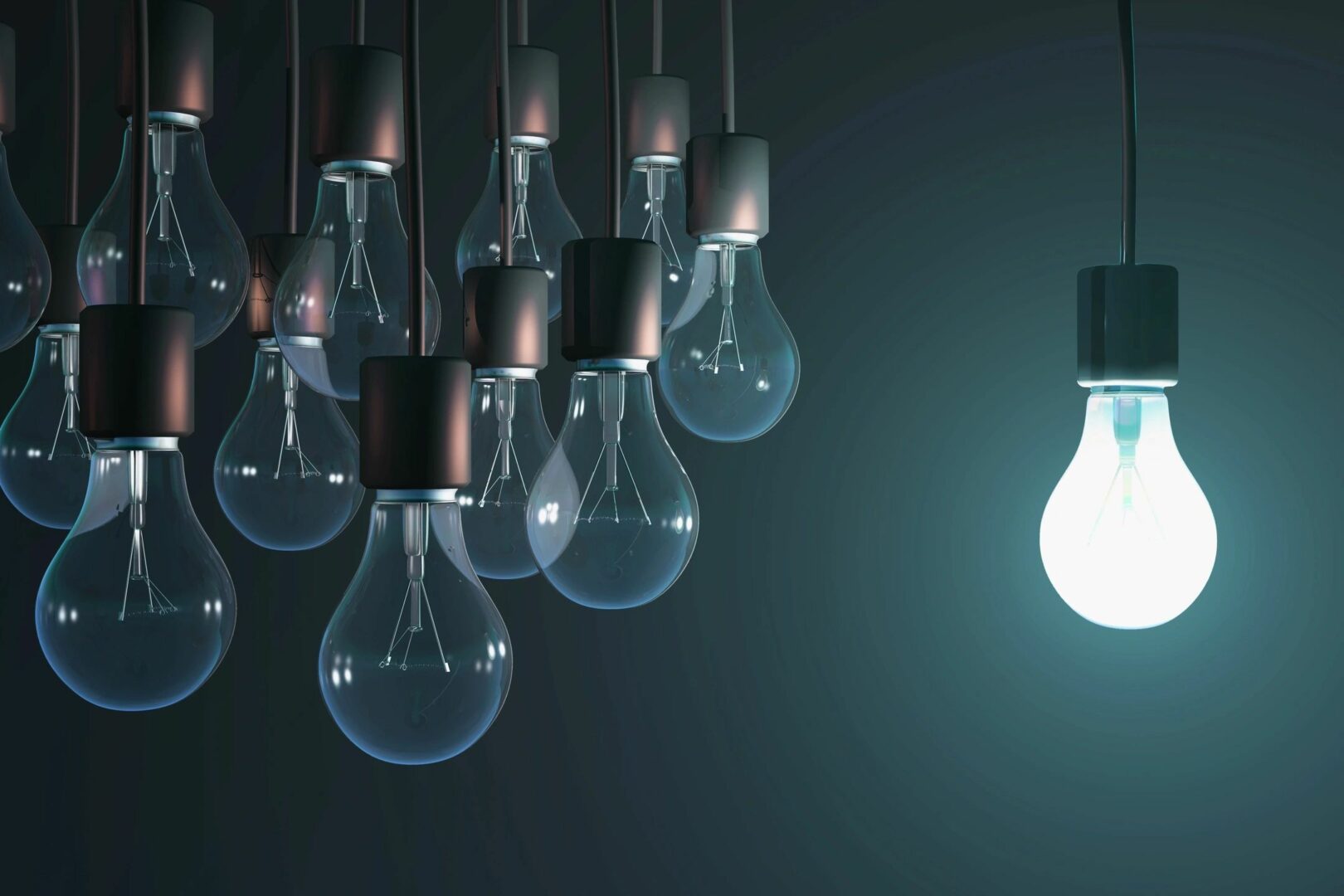 Success in the innovation process can be attributed to strong concept writing. We have the expertise to identify your ideas' potential and help them eMerge® as marketable models. Let us help you improve business growth by putting exciting new products or services into the marketplace.
Maximize Your Innovation Investment
Many good ideas are lost due to poor concept writing. This is because they were not presented in an intriguing, provocative, or consumer-friendly manner. Our team can generate persuasive concept writing that will win over customers through various methods:
Concept Optimization

We will polish and improve existing written concepts or craft initial thoughts using ideas you have developed. Our team is staffed with highly trained structural and graphic designers who bring your vision to life for further consumer clarity.

Idea Mining

Past ideation work is a goldmine for ideas that may have been overlooked. We review outcomes from past brainstorming sessions and qualitative research tapes to glean new insights that can lead to fresh ideas.

Qualitative Research Maximization

We will attend scheduled qualitative research to write concepts on the spot in reaction to consumer verbatim. This allows you to bring in ideas for immediate evaluation, maximizing your research-funding and uncovering innovation platforms or opportunities for future growth.
Our team has written more than 15,000 concepts to date. This has allowed us to hone our skills to become experts in understanding the consumer. During our process, we have an honest conversation with customers so that they can fully understand the idea being presented and evaluate their purchase decisions.
We know which words will trigger "red flags" and drive interest and purchase scores with your target customer. As a result, many of our concepts consistently score in the Top 2 Box ranges of BASES testing.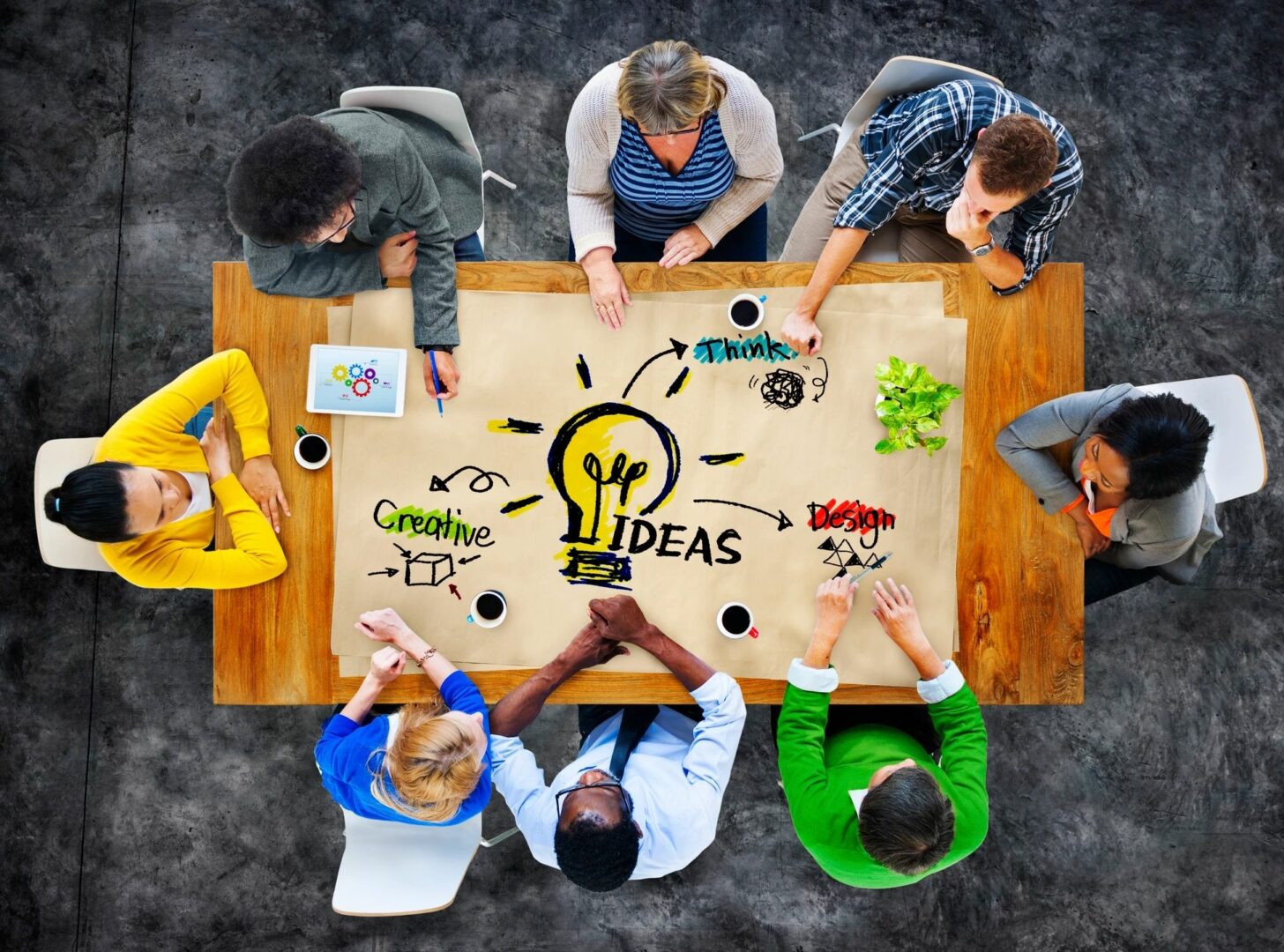 The Right Moderator for Your Focus Group
Using the same moderator for focus group services multiple times can lead to stagnation, wasted resources, and a lack of new business solutions. It is vital to select the right person to mediate your focus group with the skills that match the needs of your business.
The ideal moderator is a hybrid—a research strategist with marketing expertise who can understand the role of the specific research project within the bigger picture of the initiative. This knowledge affects not only the recommended research methodology but also respondent recruiting and the discussion guide structure.
Your project deserves the best moderating skills and strategic thinking expertise for your focus groups. Sandie Glass brings a tactical advantage to your initiative with a powerful combination of marketing, innovation, and market research experience. Her methods go deeper to uncover key consumer and business insights to develop vibrant and viable solutions to new business, product, and service challenges.
Based in Cincinnati, OH, Sandie underwent training at the prestigious Burke Institute. She provides professional focus group services. In addition, she has designed and moderated countless research projects.
A Strategic Moderator for Any Focus Group
There are many qualities and skills you should be looking for when hiring a strategic focus group moderator. In today's competitive business environment, experience and strategy will help you gain an advantage. Some of the critical skills Sandie has mastered are:
A Curious Mind

An inquisitive approach can reveal new insights that drive the business that motivates the moderator.

Excellent People Skills

Being friendly and respectful to others helps them feel comfortable sharing their thoughts openly.

Framing Questions

The ability to ask open-ended questions and follow-up probes leads to deeper insights and learning.

Exceptional Listening Skills

Being able to read between the lines of conversation as well as observe body language reveals the underlying meaning of people's responses.

Techniques That Encourage Participation

Having a toolbox of techniques and creative exercises helps uncover new thoughts and insights through in-depth discussions.

Flexibility and Adaptability

Focus group dynamics tend to change direction quickly. It is crucial to be able to adjust to the new discussion, which may reveal new ideas.

Neutral and Objective

Putting aside personal biases is vital to analyze the information from the focus group objectively.

Conceptual, Strategic Thinking

Using her unique background in marketing, innovation, and market research, Sandie helps the client team understand the implications of the insights gained in the focus group and translates them into business-building ideas and solutions.

Broad Industry Experience

We believe that a moderator with experience in multiple industries offers the most research value to a client. In contrast, industry-specific moderators tend to have a narrow view when it comes to recommendations and creating actionable new concepts.
Entrepreneurial, Creative Qualitative Research Approaches
Sandie prefers to structure more entrepreneurial, creative qualitative research, which is less costly, time-consuming, and effective at gaining insights. This is accomplished by taking advantage of new online research tools and creative techniques that are engaging to both the consumer and the client team.
We customize each assignment based on the product needs and objectives as well as the client's comfort level for involvement. Our qualitative focus group service experience includes: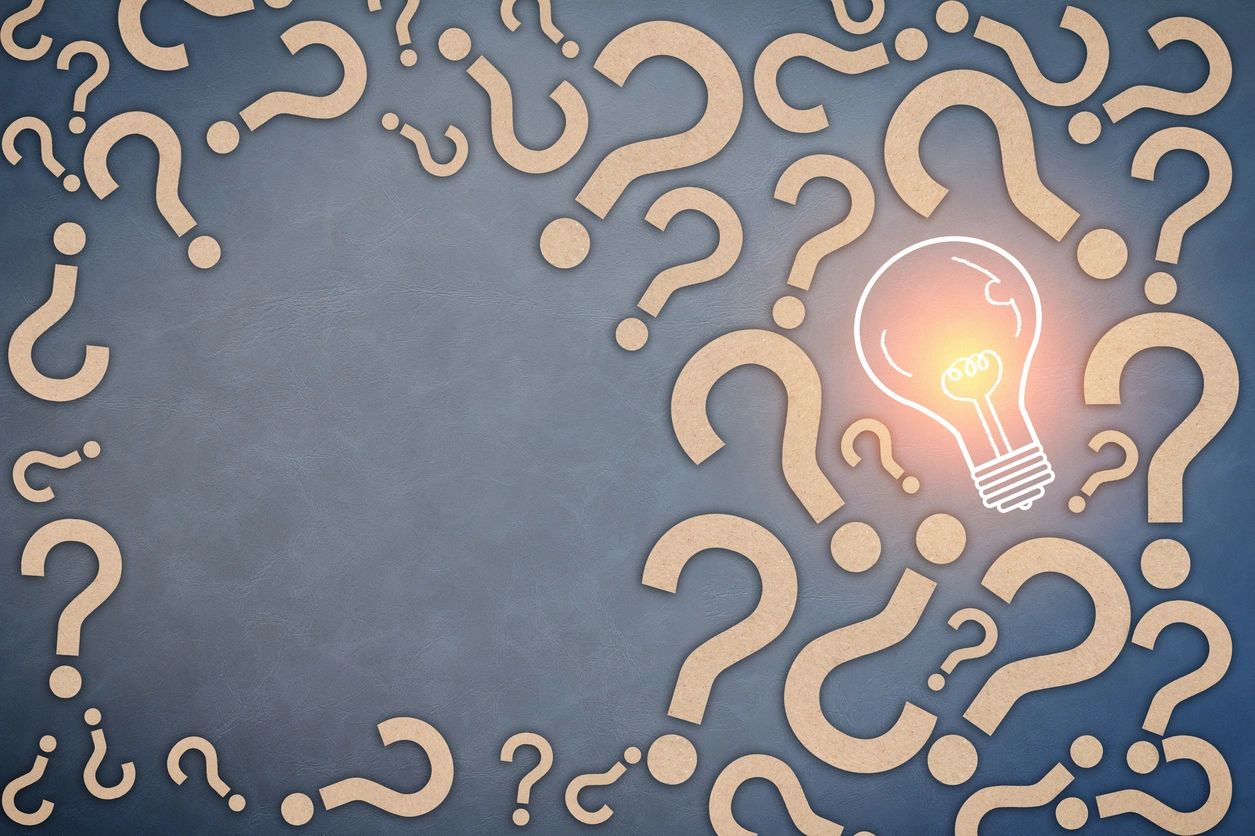 Ethnographic research is a robust methodology that delivers exciting new ideas and solutions. This can help when you are trying to understand the habits and practices of consumer lifestyle segments, a particular category or specific brand usage, or shopper behavior.
Sandie Glass is a marketing, innovation, and research strategist with more than 25 years of experience in the field. She has helped top Fortune 500 companies with revolutionary solutions. These include Nike, Disney, Dr Pepper Snapple Group, Frito-Lay, General Mills, Procter & Gamble, MasterCard, M&M/Mars, and others.
Sandie has also been personally involved in the conception of many products in the marketplace, including Biore, Jif Smooth Sensations, Fruja, Berry Burst Cheerios, 7Up PLUS, and Pillsbury Perfect Portions.
Beginning her career at Procter & Gamble, Sandie understands the power of quality research and how it can affect the entire marketing mix. She was trained in the Burke Institute and has a robust set of skills ranging from fielding various types of insight-driven research to planning and facilitating over 550 ideation sessions.
Sandie also understands the importance of correctly structuring these studies to maximize your research budget. This not only produces more robust data, but translating these findings into creative exercises also yields more from your future ideation sessions.
In-Home Ethnographic Research
Our ethnographic research approach is a crucial strategy and innovative tool that can assist a variety of corporate bodies and partner agencies. This research is conducted by visiting consumers in their homes and offices to observe their behavior on their terms.
People often find it difficult to articulate what they want in a product or service, mostly appearing content with the current market offerings. Understanding how people live and use particular products informs your company on trends, which can shape future strategies.
Shop-Along Ethnographic Research
True shopper behavior is best observed at the store, not while sitting in a focus group. This service allows you to take note of how shoppers navigate through the store and uncover how they decide on a particular brand or sub-brand to purchase.
This critical form of ethnographic research is created using a combination of in-home ethnography with shop-alongs. It involves a step-by-step infographic mapping out all stages of the product or service purchase cycle. This comprehensive tool provides the current state of your brand through the eyes of the consumer, detailing a full understanding of the crucial triggers, decision points, and overall purchase experience.
Utilizing this touchpoint insight analysis reveals whether or not you are delivering on your brand promise and provides more data into creating a more engaging customer experience.
Meeting Facilitation and Innovation Strategist
Sandie Glass is a marketing and innovation strategist in Cincinnati, OH, who has mastered the art of meeting facilitation. She helps organizations unlock their team's creative potential to develop strategic new ideas for profitable business growth.
Adapting proven techniques from the father of brainstorming, Alex Osborn, Sandie has created her portfolio of fun, consumer-focused, and wildly productive methods for developing new product and service ideas. These methods can be adapted for ideation and creativity training, brand positioning, structural packaging, and merchandising display initiatives.
Ideation sessions are essential to creating viable, new ideas and strategies to build your business. The best and most efficient way to guarantee the results you need is to hire an experienced meeting facilitator who specializes in innovation.
Key Insights Lead to Compelling Concepts
All ideation sessions begin with the consumer. These involve understanding how they think and perceive your product, service, or industry. We look deep to unlock the key drivers that motivate them to buy. Additionally, we incorporate consumer interaction to get immediate reactions and feedback for idea optimization.
Better Ideas From Meticulous Planning and Expert Meeting Facilitation
The success of your session will rely on expert planning, professional facilitation that can quickly pivot to other issues, and imaginative thinkers from different backgrounds and experiences to draw from. Together, these can create broad ideas that get to the heart of the problem.
Our fun and productive meetings are designed to promote creative thinking within your team through various activities. Afterward, your team will be able to produce multiple solutions to ensure that you navigate through each corporate stage gate.
Customized for Success With Meeting Facilitation
Our exercises for the ideation process are customized to fit your specific business challenges and budget. Sandie breaks down your problems into manageable portions, so no task is too staggering or time-consuming. All ideas are measured against your success criteria at the end of the day to ensure you have a variety of relevant, business-building concepts moving forward.
Key Questions to Consider When Choosing Your Meeting Facilitator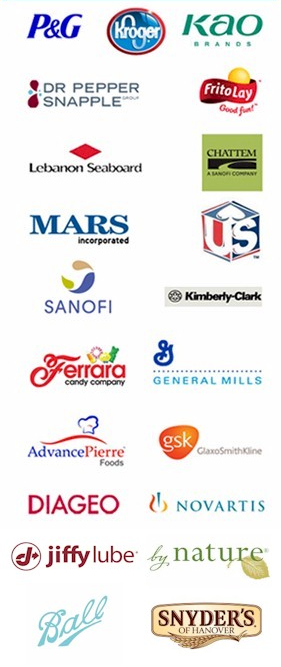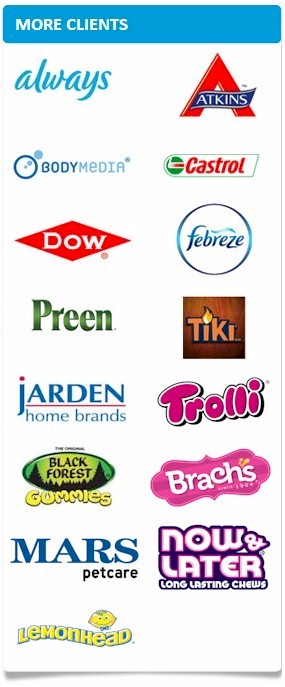 "Sandie is an expert problem-solver and facilitator. Sandie digs-in to do her homework with preliminary research and clearly defines the problem. Based on that understanding, Sandie develops ideation exercises appropriate to the problem and suited to the attendees in the session. Sandie has a wonderful ability to guide a session while allowing the free flow of information. The top line reports are extremely detailed and link the business, marketing and creative objectives within the context of the problem being addressed." —Sanofi
"Sandie is a great innovation partner and can design, lead and develop new products/services innovation. She is one of the single best concept writers I've ever worked with and one of those highly reliable, lovely to work with human beings."—Buyology Inc.
"Sandie Inspired both the client and internal teams to realize great thinking and category defining results." —Laga
"Sandie and I have worked together on a number of leading global brands...from toothpaste to cereal and beyond! She is an incredible brainstorming facilitator. She is creative, innovative, smart, savvy and fun. If you want award-winning concepts, she's your chick!"
"Sandie is an expert in her field (consumer-centric strategy), and is willing to go the extra mile." —TCG